Expert Residential Insulation Contractor

---
Attention Homeowners!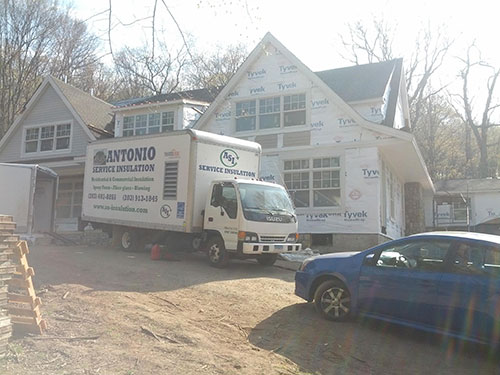 Keeping heat inside your home or business is the specialty of Antonio Service Insulation. Updated insulation pays for itself in reduced heating and cooling costs, as well as giving you a more comfortable living space. Let Antonio Service Insulation provide you with a complete solution for your home. Save money on your heating bill with our residential insulation services. During your initial call, we schedule a time to come to your property for a free, accurate estimate. It doesn't matter if your home is new or not—we can improve its heating efficiency.
We provide all types of insulation including:
Spray foam insulation
Fiber Glass insulation
Blowing
Batting
Waterproof Insulation
Soundproof Insulation
Old Insulation Removal
Call us today at 203-602-8855 or contact us to discuss your project!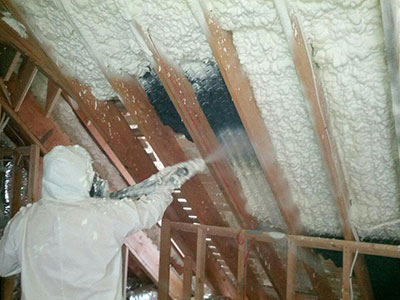 Talk To A Specialist Today
To learn more about our services, please try our online contact form or call
203-602-8855 today to schedule a consultation.