Expert Commercial and Industrial Insulation Contractors

---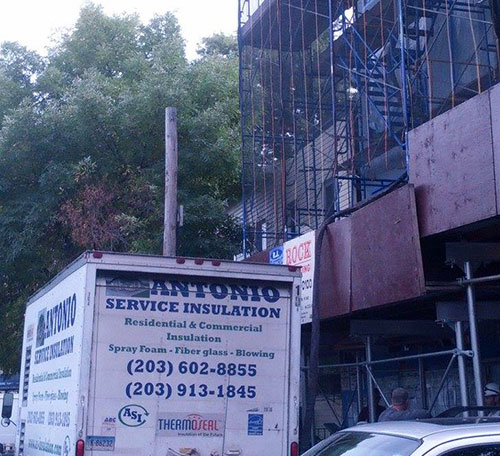 Commercial Insulation
We provide builders, contractors, architects, and property managers reliable and affordable insulation services. Our insulators are capable of servicing the smallest local projects to the largest industrial and commercial jobs throughout the Tri-State area.
Post-Construction Insulation
Our insulation services aren't only for buildings that have already been built. New construction also needs high-quality insulation, which we're more than happy to provide.
Our commercial services include:
Spray foam insulation
Fiber Glass insulation
Blowing
Batting
Waterproof Insulation
Soundproof Insulation
Old Insulation Removal
Call us today at 203-602-8855 or contact us to discuss your project and get a Free Estimate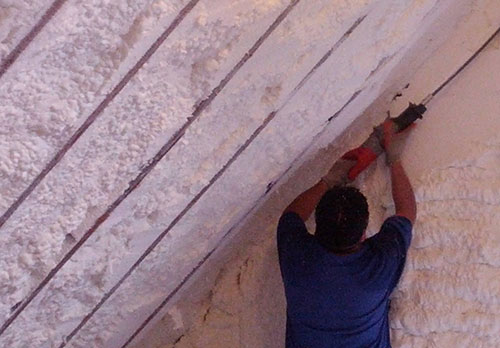 Talk To A Specialist Today
To learn more about our services, please try our online contact form or call
203-602-8855 today to schedule a consultation.